There's a buzz in the room... National Conference 2023!
Wednesday 22 - Friday 24 February 2023
As we move into the 20th year since the SMSF Association has been established – and especially after a challenging couple of years on a global scale, it is the perfect time to reflect on our vibrant SMSF sector and community of practitioners who stand behind it.
Across two and half days In Melbourne, experience a dynamic and comprehensive program (more details coming soon) presented by the highest calibre of SMSF experts with exceptional networking functions and a lively Exhibition Hall!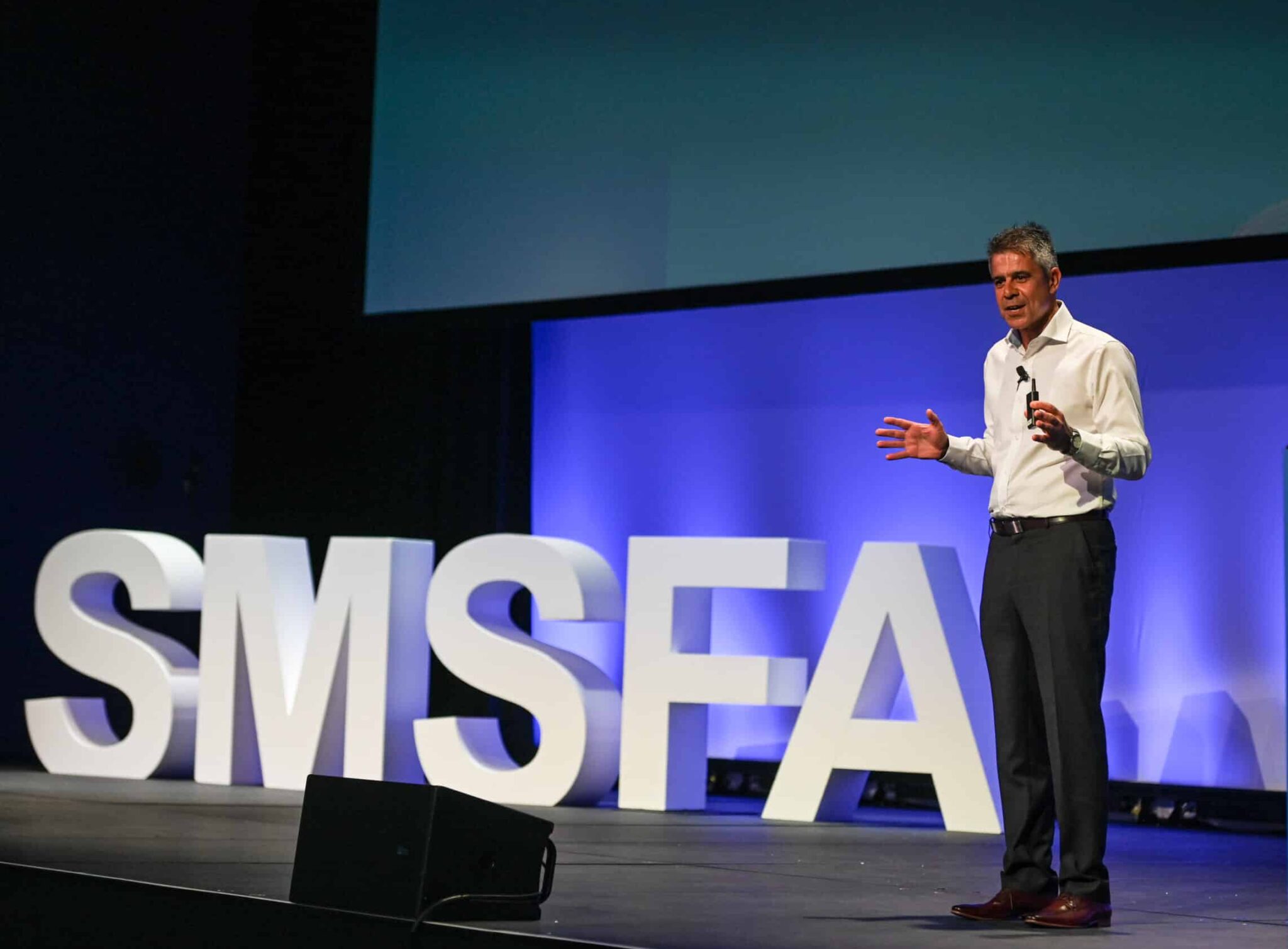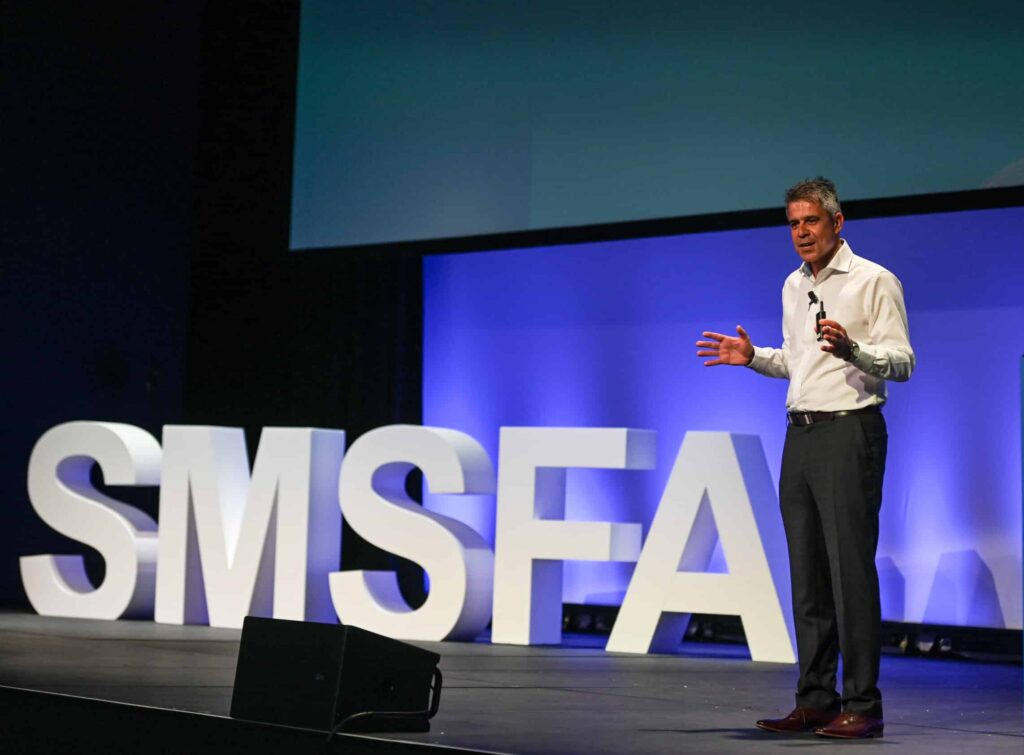 More information about National Conference 2023 coming soon...