The SMSF Association engaged the University of Adelaide to explore the relationship between fund size and investment performance.
This research venture is based on financial statement data from over 318,000 SMSFs for the period 2017 to 2019. This is a significant sample representing more than 50% of the entire SMSF population. 
The research establishes a new threshold at which an SMSF becomes competitive with APRA regulated funds, and shows for suitable individuals, an SMSF can be a viable option for individuals with lower superannuation balances than previously thought.
Understanding Self-Managed Super Fund Performance
Historically, comparisons between SMSFs and APRA funds have been difficult to make, due to the different formulas applied to measure their performance and the different methods used to calculate the data. 
This research study overcomes many of these differences by using SMSF financial statement data (rather than data from SMSF Annual Returns) and a calculation methodology which is directly comparable with the way APRA calculates returns for APRA regulated funds. It provides a more realistic picture of the minimum capital required for an SMSF to achieve comparable investment returns with much larger funds, and how a diversified asset allocation can contribute to overall performance.
In their guidance to licensees and advisers on the disclosure of SMSF costs (INFO 206), ASIC states that "on average, SMSFs with balances below $500,000 have lower returns after expenses and tax than funds regulated by APRA".
The research data revealed no material differences in performance patterns for SMSFs between $200,000 and $500,000, so the notion that smaller SMSFs in this range deliver materially lower investment returns, on average, than larger SMSFs in this range, is not supported by the research results.
The research results suggest a more appropriate threshold is $200,000.
Not an SMSF Association member?
Access a range of comprehensive research resources via the link below.
Although SMSFs are not for everyone, this research is good news for individuals wanting more control over how their super savings and managed and invested. For individuals who have the time and expertise to manage their own super fund, this research suggests SMSFs with balances of $200,000 or more can achieve comparable investment returns with much larger funds.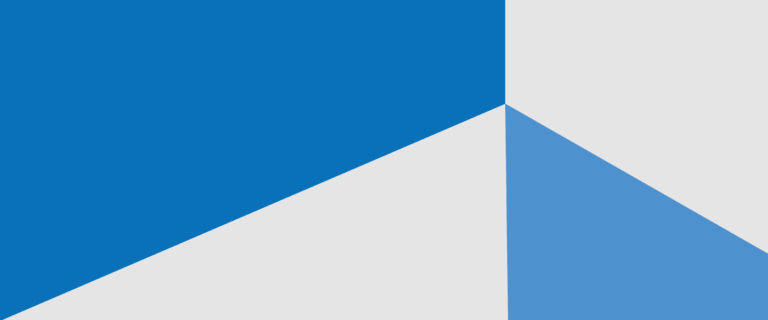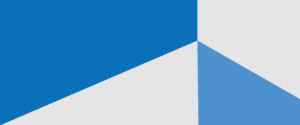 Research
The SMSF Association engaged the University of Adelaide to examine the overall financial performance of self-managed super funds (SMSFs) compared to APRA-regulated funds. This joint research venture is based on financial statement
Read More »
About the SMSF Association
The SMSF Association is the leading authoritative voice for the self managed superannuation (SMSF) fund sector, established to improve the quality of advisors, the knowledge of trustees and the credibility and health of a vibrant SMSF community. 
The Association's core beliefs embrace every Australian having the right to a good quality of life in retirement and having the right to control their own destiny.
Subscribe to read more
Not an SMSF Association member? Subscribe today to access a selection of comprehensive research resources.