The SMSF Association is the peak professional body representing the SMSF sector throughout Australia, established to continually improve the quality of advisors, the knowledge of trustees and the credibility and health of the self-managed super fund (SMSF) sector.
The SMSF Association is actively involved in discussions with key members of Government and Opposition, sector stakeholders, regulators and policy makers. 
As an Association we have been instrumental in advocating for the SMSF sector and have been directly involved in:
Altering the Productivity Commissions position that an SMSF is only cost-effective at balances of $1 million down to $500,000

This includes ensuring that SMSFs remain available as a choice to all, regardless of their stage in life or superannuation balance

Significant COVID-19 relief for the SMSF sector regarding a reduction in minimum pension withdrawals, rental relief, LRBA relief, electronic signatures and others
Introducing measures to improve the flexibility of superannuation such as advocating for higher concessional caps and catch-up contributions
Ensuring a period of sustained stability in superannuation by supporting polices based on efficiency and fairness of the system
Encouraging the implementation of digital rollovers between SMSFs and large superannuation funds
Improving ethical and professional standards for financial advisers and extension of the FASEA standards to allow an extra year to complete the approved exam (1 January 2022) and two additional years to meet its qualification requirements (1 January 2026)
Ensuring limited resource borrowing arrangements remain as an investment option for SMSFs
Technical fixes and superannuation reform for measures such as:

correcting debit values for defined benefit income streams,
untaxed elements in death benefit rollovers,
streamlining ECPI changes
raising the work test age
simplifying the work test exemption test
ensuring reversionary transition to income streams can continue to spouses
targeted LRBA total superannuation balance changes
ensuring quarterly ATO reporting is targeted to appropriate funds
Latest submissions and media releases


Advocacy
SMSF Association Submission The SMSF Association welcomes the opportunity to provide this submission in response to the Government's Review of the regulatory framework for managed investment schemes. In this submission,
Read More »
The SMSF Association regularly release media statements to communicate policy and advocacy positions, with the below members of the Association's team availabe for comment and interview.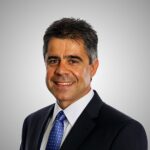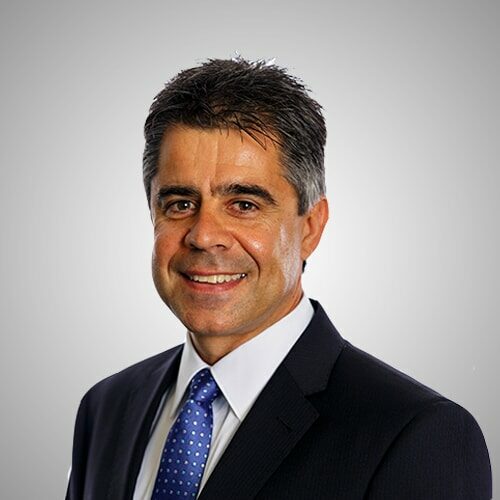 Peter Burgess
Chief Executive Officer, SMSF Association
[email protected]

Peter's approved media image can be downloaded here.
Governance
As a Professional Association, we
are formally governed through our Constitution, elected Board and Executive Team.
Learn more
About Us
The SMSF Association is the independent, professional body representing Australia's self-managed super fund sector. 


Learn more
Subscribe to stay in touch