Our team are on hand to provide you with SMSF technical support, when you need it
An exclusive Technical RESEARCH service for SMSF Association Specialist and Associate members
The SMSF Association's Technical Research Service will provide you with technical support from the Association's Technical and Policy team. 
Our team is supported by a panel of leading SMSF experts from the legal, accounting, auditing and tax professions to ensure that your technical issues can be addressed in the most efficient manner.  
The team will be able to address SMSF technical issues you may encounter in your day to day practice and will provide factual information including reference to:
SMSF Association technical articles, papers and presentations,
Australian Taxation Office rulings, and
legislative references.
Technical Research Service contributors: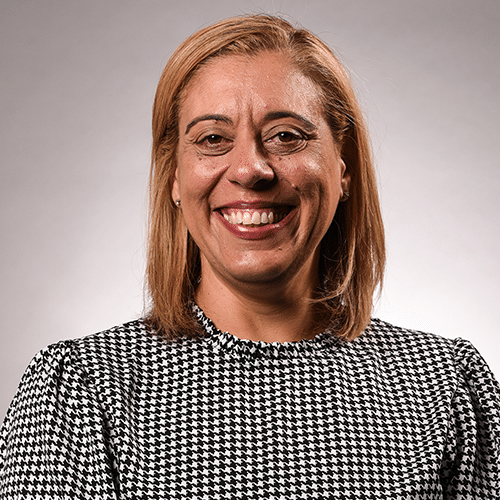 Mary Simmons
Technical Strategy Manager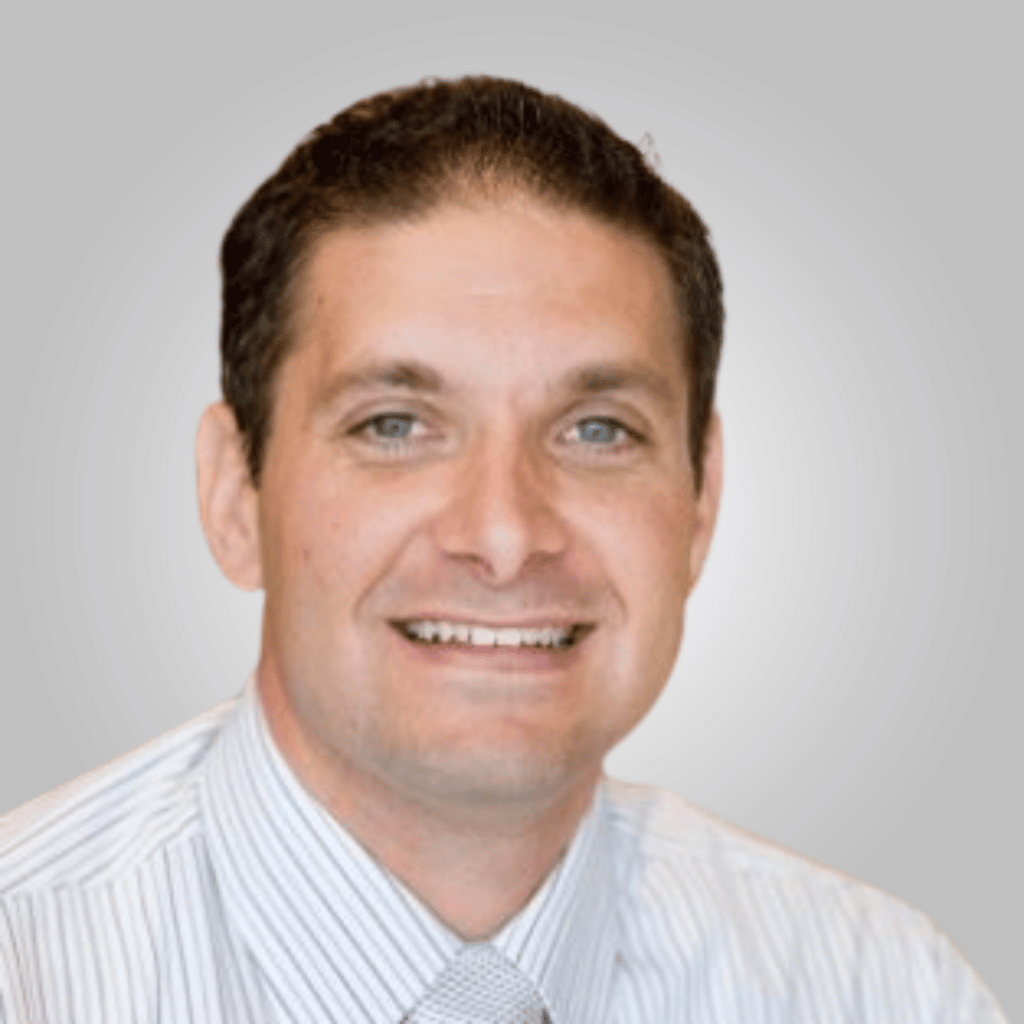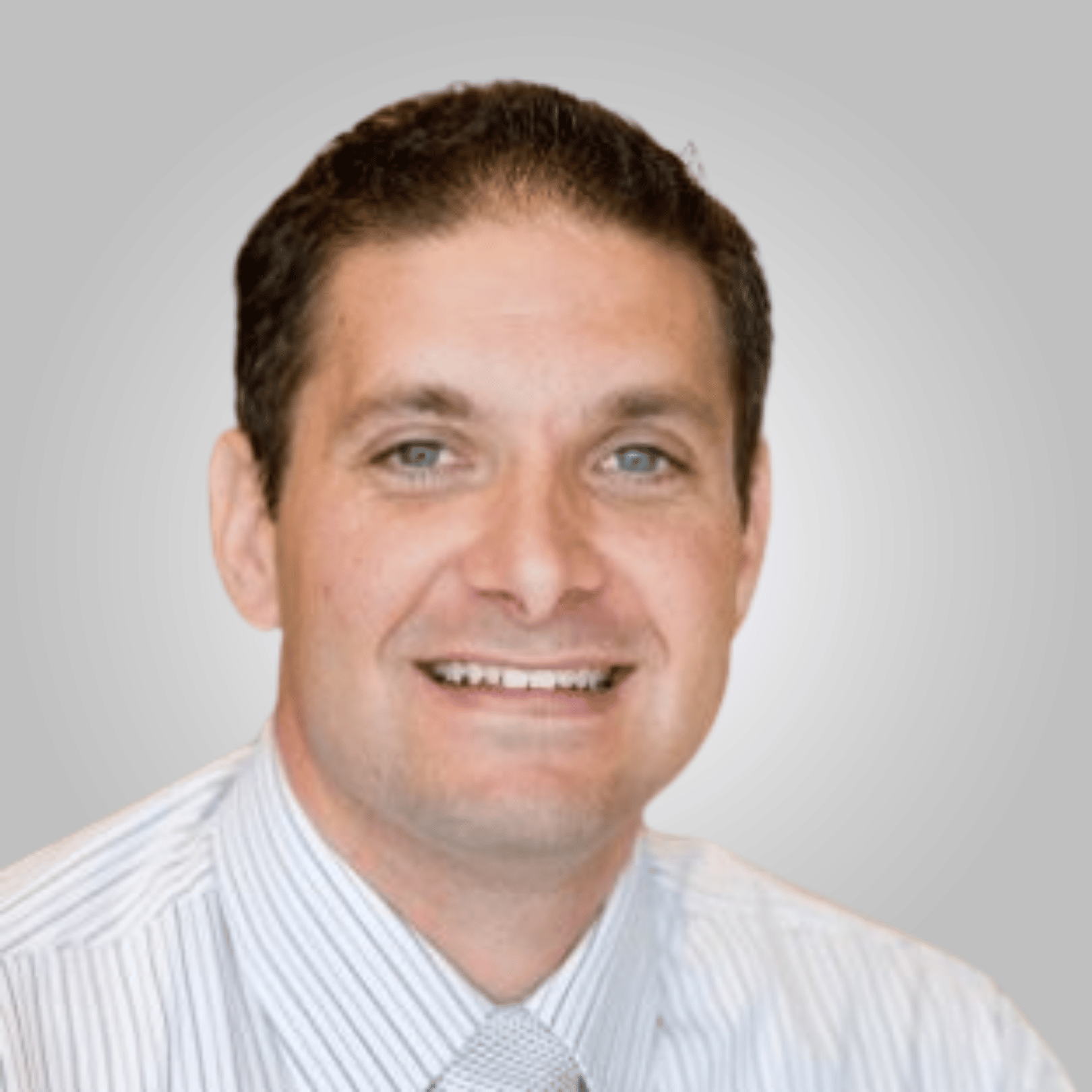 Fabian Bussoletti
Technical Manager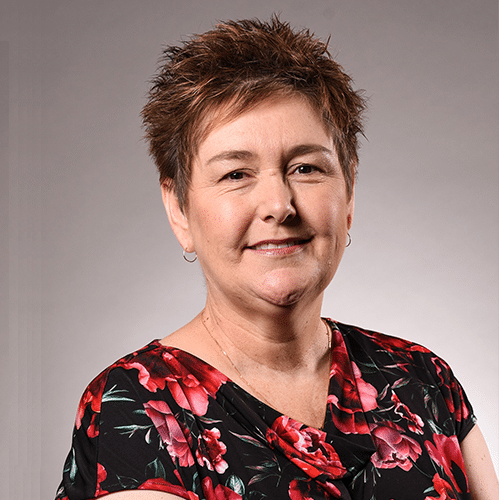 Tracey Scotchbrook
Head of Policy
How does the service work?
As part of your membership benefits, you are entitled to a certain number of technical questions per membership year (1 April to 31 March).
Specialist members: 3 technical questions
Associate members: 2 technical questions
Additional questions can be purchased if you have already used your complimentary allotment. Our team will aim to provide an initial response within 3 business days.
Please log into your Member Dashboard and navigate to the Technical Research Service tab to submit your questions. 
If you have any questions about SMSF Association membership please contact Member Services on [email protected] or phone (08) 8205 1950.
The Technical Research Service is only available to members.
Interested in becoming a member?
Visit our Membership page for more information.
Learn more
Note: The information provided via the Technical Research Service is factual information sourced by the SMSF Association ("we", "us", "our"). We have identified this information as being relevant to your query, based upon our understanding of the information that you have provided to us. This information is provided to you by the SMSF Association as guidance only. The information contained in this document does not constitute advice given by the SMSF Association to you. If you rely on this information to provide advice to other persons, then you do so at your own risk. The SMSF Association is not licensed to provide financial product advice, legal advice or taxation advice. The information contained herein is intended for the named recipient only. If you are not the named recipient you should not rely on it.