An opportunity to become recognised as an SMSF Specialist


The SMSF Association is committed to leading the professionalism, integrity and sustainability of the SMSF sector, and our SMSF Specialist Scholarship program has been specifically designed with this in mind. 
Through membership and enrolment in an SMSF Association accreditation program, the scholarship program provides successful applicants with the tools and support required to become a leading industry professional in a like-minded community of SMSF practitioners. 
Scholarship applications are open to SMSF Association members and non-members.
Individuals practicing in the SMSF advice and/or services sector are encouraged to apply. 
Apply Now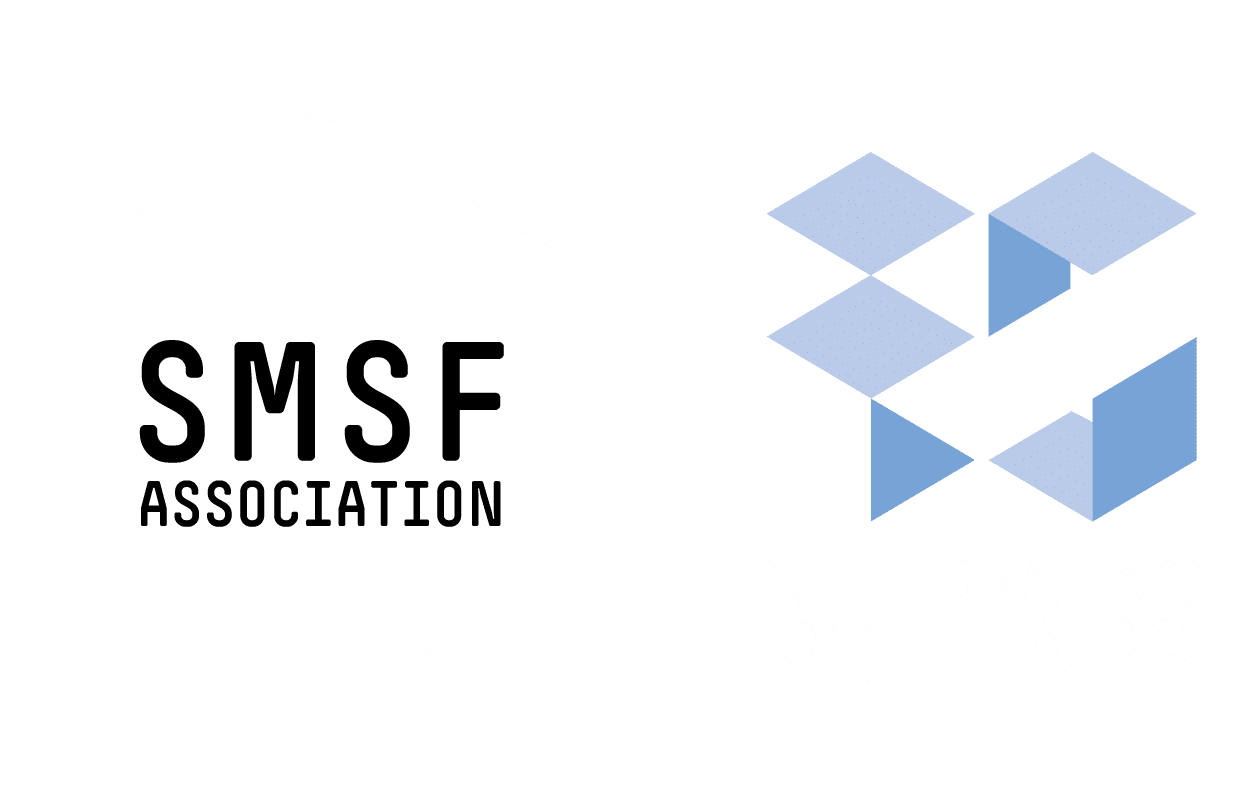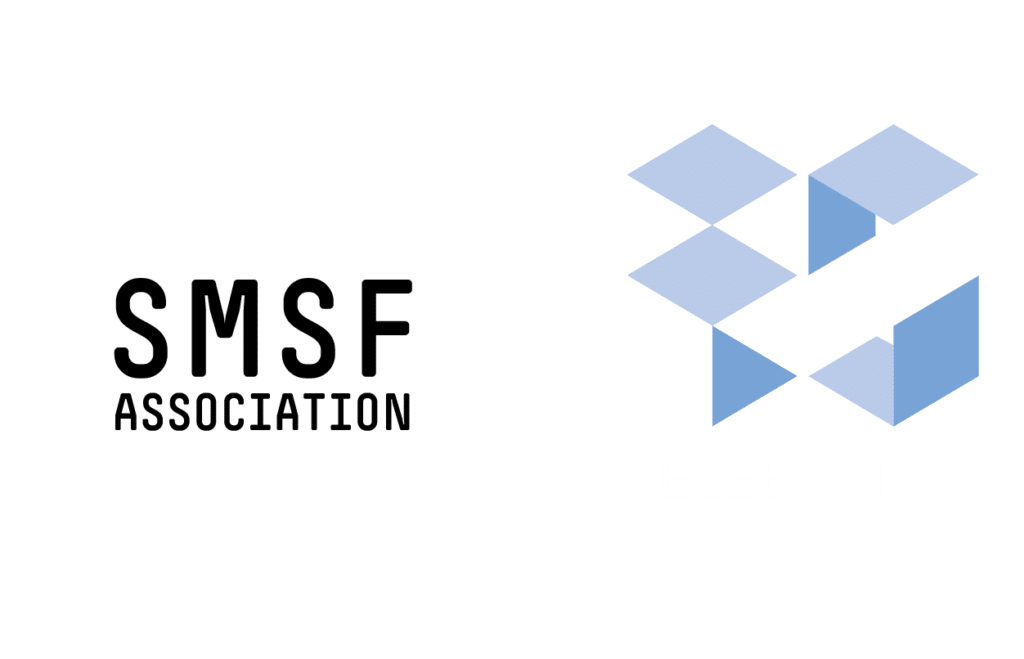 The SMSF Specialist Scholarship is being offered in celebration of the SMSF Association's 20th Year.
SMSF Specialist Scholarship Program inclusions
Enrolment into the SMSF Specialist Advisor™ (SSA®) or SMSF Specialist Auditor™ (SSAud®) programs
Pro rata membership from 1 July 2023 to 31 March 2024 for new members

Registration to the SMSF Association National Conference 2024

Drop-in sessions to assist you to complete the program

Exclusive networking opportunities at National Conference 2024
Please note: Applications close Friday 28 April 2023.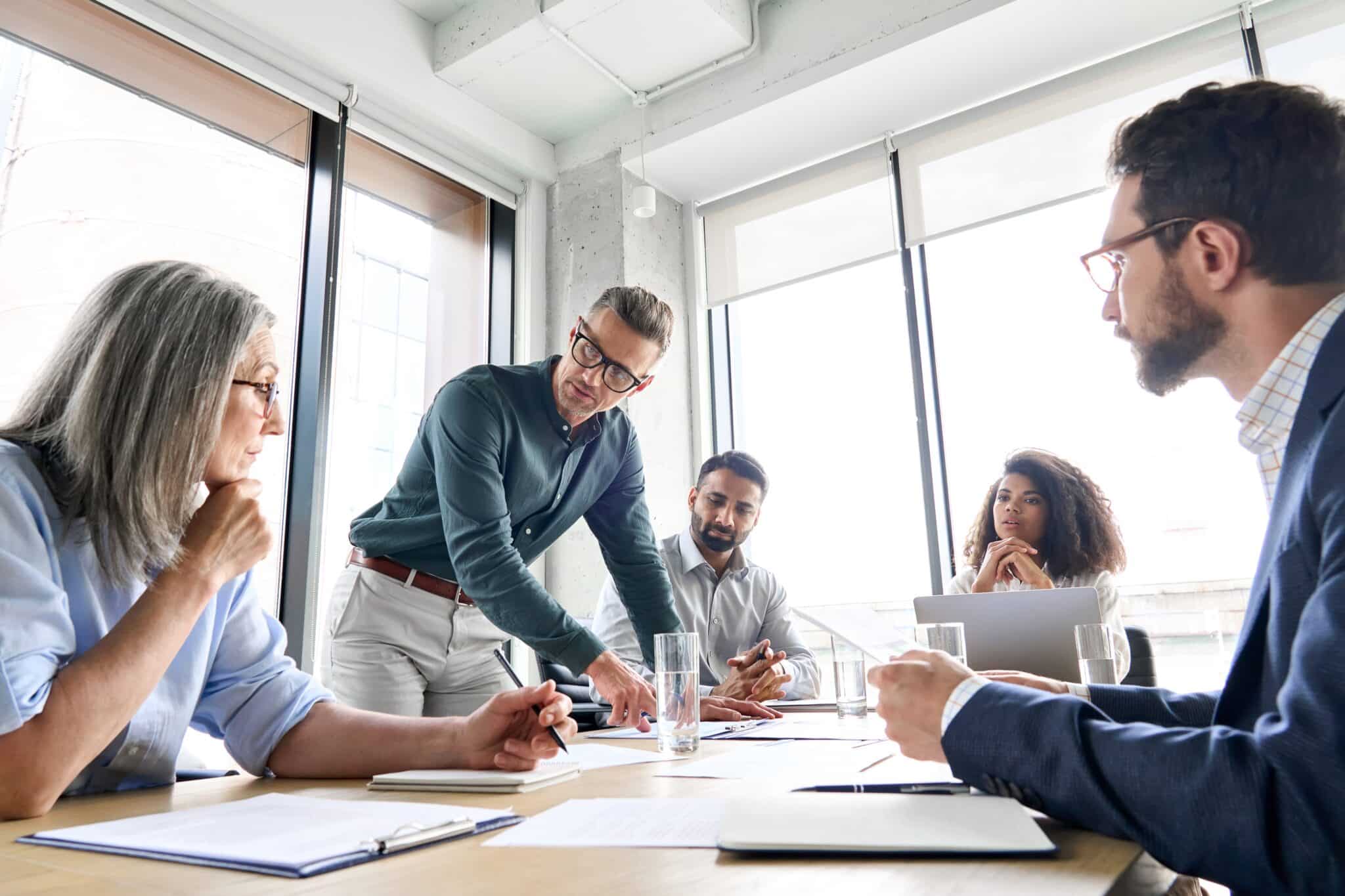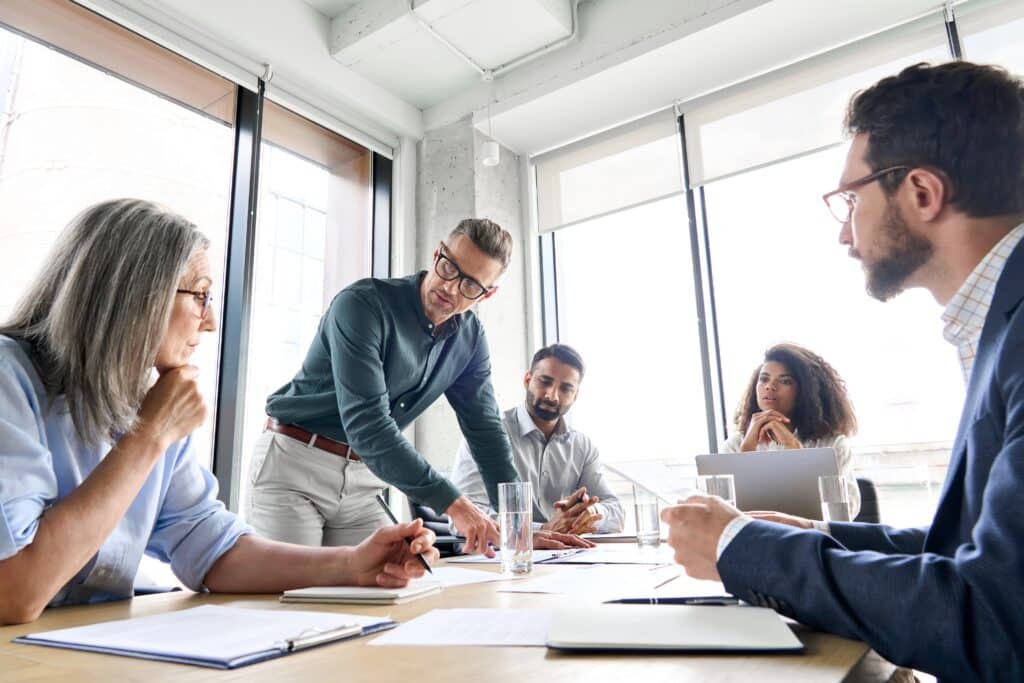 To be eligible for consideration for the SMSF Specialist Scholarship you must meet the following eligibility criteria:
Be an Australian citizen or permanent resident
Be currently working with SMSFs or superannuation
Those who meet the above eligibility criteria are encouraged to apply.
The SMSF Association is committed to providing professional opportunities for all in the sector. Special consideration for this scholarship will be given to applicants who meet one or more of the following selection criteria:
Financial need
Re-entering the workforce
Aboriginal or Torres Strait Islander
Reside in a regional or remote area
New migrant (holding minimum permanent residence status)
Information or documentation supporting your eligibility for the selection criteria must be included with the application if you are claiming consideration under one of these areas. 
Showcase your expertise as an SMSF Specialist
16 complimentary CPD hours
Stay up to date so your advice will be too
Specialist SMSF tools and resources
Be part of a trusted, professional community
Have your voice heard through our advocacy efforts
Take the next step in your career and become an SMSF Specialist, or share this with a colleague who is ready to take on the challenge!
*Valuation includes: Pro rata membership from 1 July 2023 to 31 March 2024: $470, Registration for selected accreditation program: $1,980, and Registration to National Conference 2024: $2,000.