Navigate through the resources available in your SMSF Specialist Toolbox
Social Media How-To Guides (Advanced)
You must a member and logged in to view this content
Please login or become a member to access this content.
Information Sheets & Brochures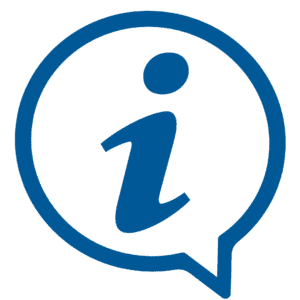 ARE YOU AN SMSF SPECIALIST ADVISOR?
Did you know our highly coveted SSA® designation is now a formally registered trademark? To all our accredited SMSF Specialist Advisors, please keep this in mind when making your next stationery order! You can see the updated branding guidelines here.