SMSF Association Virtual National Conference 2021 
I was very pleased to be invited to present at the SMSF Association National Conference 2021.
The ATO's strong partnership with the SMSF Association has always been a point of pride, but I also wanted to take this opportunity to thank SMSF professionals for their hard work over the past tumultuous year. Be assured it has not gone unnoticed or unappreciated.
I believe our combined efforts to manage the effects of COVID-19 has led to a new standard of support and collaboration in the SMSF industry; one I very much look forward to continuing into 2021 and beyond.
Best of luck into the future.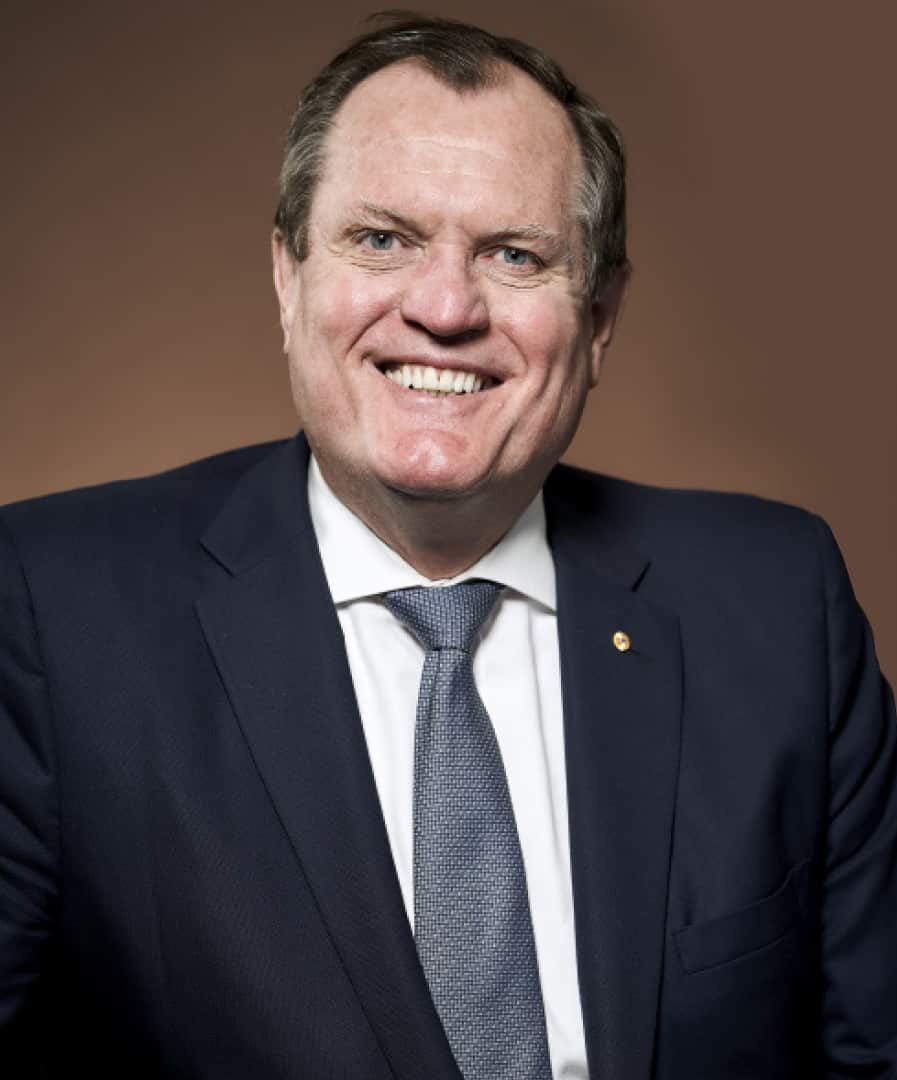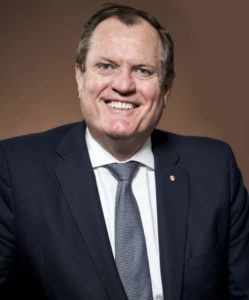 Chris Jordan AO,
Commissioner of Taxation,
Australian Taxation Office