SMSF Association National Conference 2020 at the Gold Coast Convention and Exhibition Centre
Good Afternoon,
Firstly, I'd like to say how honoured I am to be given the opportunity to chair the board of the Association once again. I've been fortunate to be involved with this industry for nearly 30 years and must admit that I'm incredibly proud of where we are today and where I believe we will be in the future.
The feedback I've received from you, our members, sponsors and special guests, is that this conference is considered one of the best in the financial services industry and I sincerely want to thank John and all his team for making this happen.
2019 saw the board rejuvenated with the incoming directors bringing skill sets, experiences and raw enthusiasm that can only be beneficial for our Association.
I am confident your Board, aided by the professionalism of John and his team, will continue to provide our sector with insightful and committed leadership.
The Board takes its role of setting the strategic direction of the Association very seriously. Our vision has remained constant for many years.
I believe we are the premier SMSF voice with Government, regulators, policymakers and media. We will continue to actively lead and shape the future of the sector though advocacy and engagement with key stakeholders.
While ensuring the integrity and sustainability of the sector, our primary focus is to support you, our valued SMSF members. We seek to grow membership and our volunteer community. We will protect, promote and enhance the specialist designations. We will deliver specific tools and resources for Specialists and provide SMSF thought leadership.
All of our goals require strong foundations, including a skilled, engaged and passionate workforce, robust and efficient systems and well-designed strategic partnerships.
I know that the year ahead for many of our members is going to be challenging because of the pace of change within the industry but I believe we are well positioned for whatever the future holds. In an advice industry that is heading down the path of greater professionalism, the SMSF specialist is perfectly positioned to ride this wave. And your Association will make every endeavour to assist you in every way possible.
I would once again like to thank our partners and our speakers, as well as everyone else who has attended over the past 3 days.
I am look forward to seeing you all in Melbourne in 2021.
Thank you.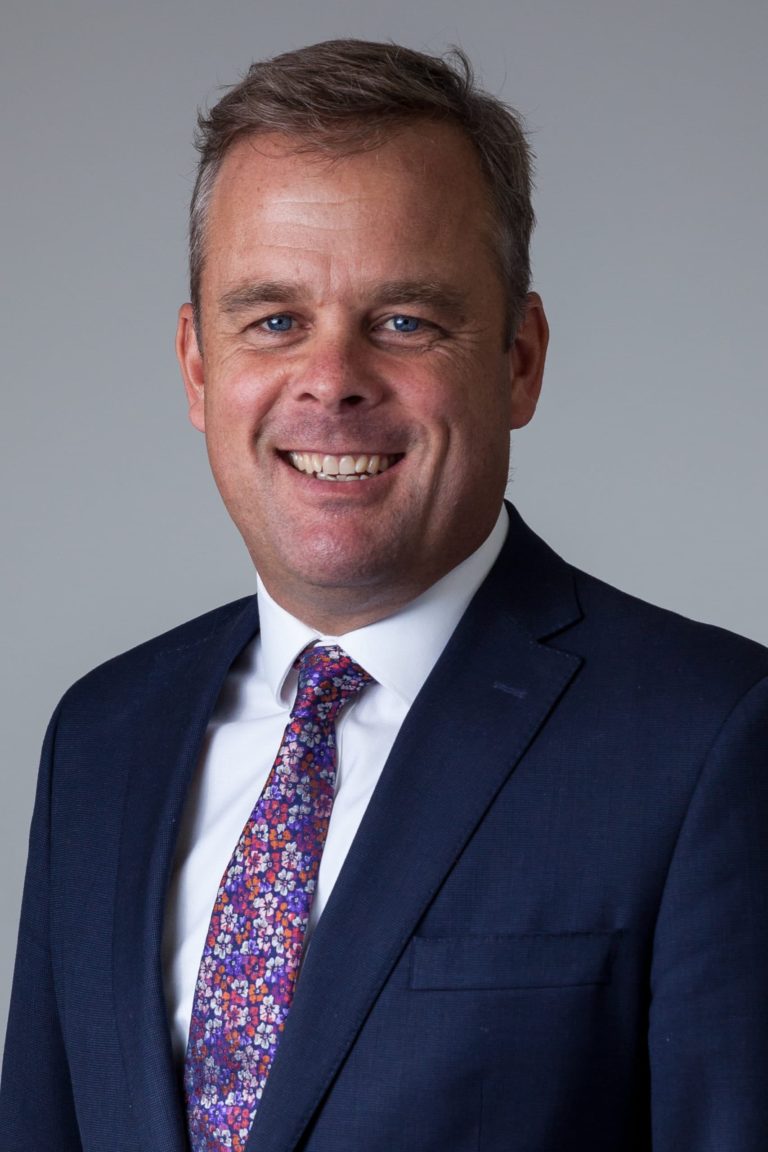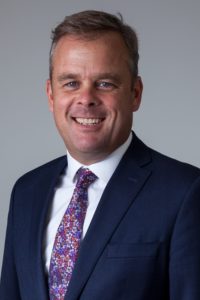 Andrew Hamilton, Chair,
SMSF Association