The Government has today released a Consultation Paper putting forward options to amend the NALI provisions to address the potential for disproportionately severe outcomes for breaches relating to general expenses. The potential amendments to the NALI provisions outlined in the consultation paper are:
Large APRA-regulated funds would be exempted from the NALI provisions for general expenses
For SMSFs and SAFs, the maximum amount of income taxable at the highest marginal rate would be 5 time the level of the general expenditure breach, calculated as the difference between the amount that would have been charged as an arm's length expense and the amount that was actually charged to the fund. Where the product of 5 times the breach is greater than all fund income, all fund income will be taxed at the highest marginal rate.
The Consultation Paper states the above options are intended to facilitate a public consultation process and do not represent the Government's settled position. The Government is seeking responses to the consultation paper by 21 February 2023.
SMSF Association comments
The SMSF Association is pleased the Government is looking at options which will break, at least partially, the link between the general expense breach and the income of the fund as a whole. Under the current law, imposing a tax penalty on all the fund income can give rise to disproportionally severe outcomes. However, the option of including an amount equal to 5 times the difference between an arm's length expense and the expense that was incurred could still give rise to disproportion outcomes given some general expenditure breaches could be taxed at an effective tax rate of 225%. It is also our position that tax neutrality across the superannuation industry should be maintained.
SMSF Association Deputy CEO and Director of Policy/Education, Peter Burgess, and DBA director Dan Butler, will be discussing this Consultation Paper and the NALE rules during their respective presentations at the SMSF National Conference being held at the Melbourne Convention Centre from February 22-24.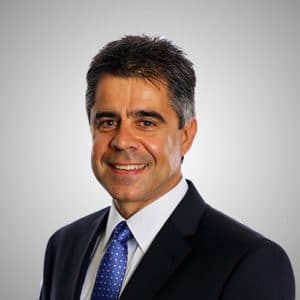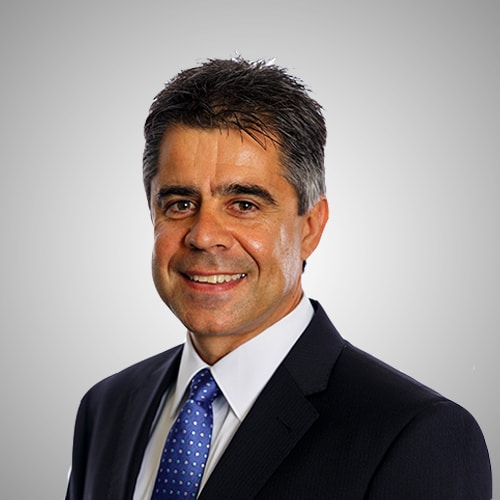 Written by Peter Burgess, Deputy CEO / Director of Policy & Education