Welcome to the Resource Library for SMSF Professionals
The SMSF Association Resource Library gives you access to quality Technical Resources, Go-To Guides and White Label Documents to keep you up to date and provide the best information and advice to your clients.
The Resource Library is only available to Associate, Specialist, Fellow and Retired Members. If you wish to gain access to the resources, please visit the Membership page for more information.
Login to your account to access the full Resource Library.
Search the Resource Library using the filters below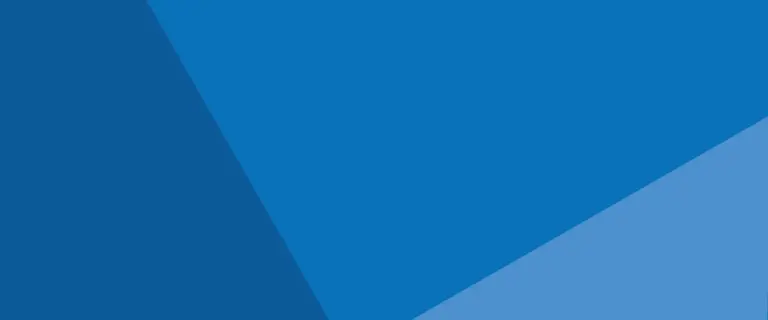 Technically Speaking
With the pending increase to the General Transfer Balance Cap (TBC) expected from 1 July 2023 and the associated bring-forward thresholds also set to increase, now is a great time
Read More »